The Erie Day of Code is back for year five! We're bringing in summer with Erie's biggest tech event of the year. Nearly 200 developers gather annually to discuss software development, devops, product management, programming languages, and more.
This is our fifth year, so we're determined to make this our best. Join us on June 28, 2019 for an incredible lineup of speakers, many laughs and discussions, and great times with the community.
Speaker announcements and more information coming soon! Trust us to put on another excellent event, and save money by buying our Blind Bird tickets above - there is a limited quantity available.
Stay up to Date
Subscribe to our mailing list for updates and ticket sales
Speakers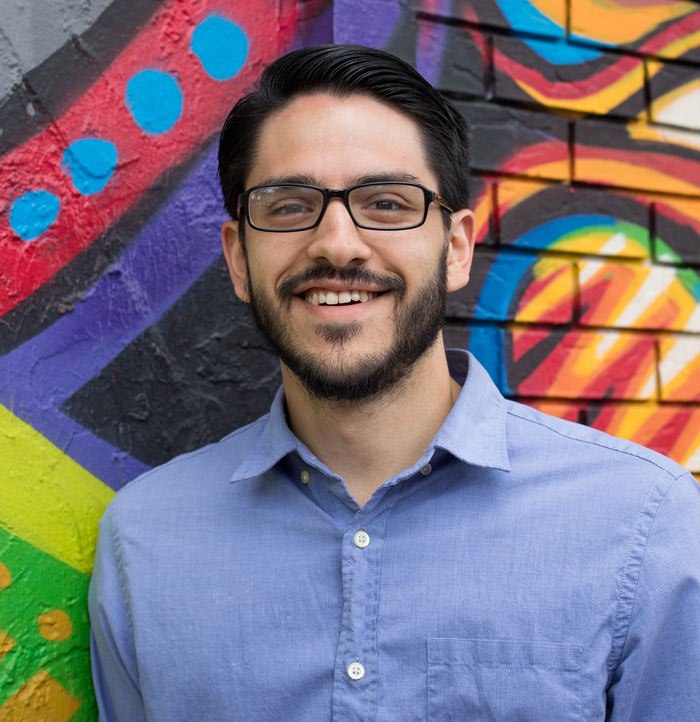 How to Write Less JavaScript
Caleb is a web developer, speaker, and podcaster who's super duper passionate about resisting complexity and delivering more value.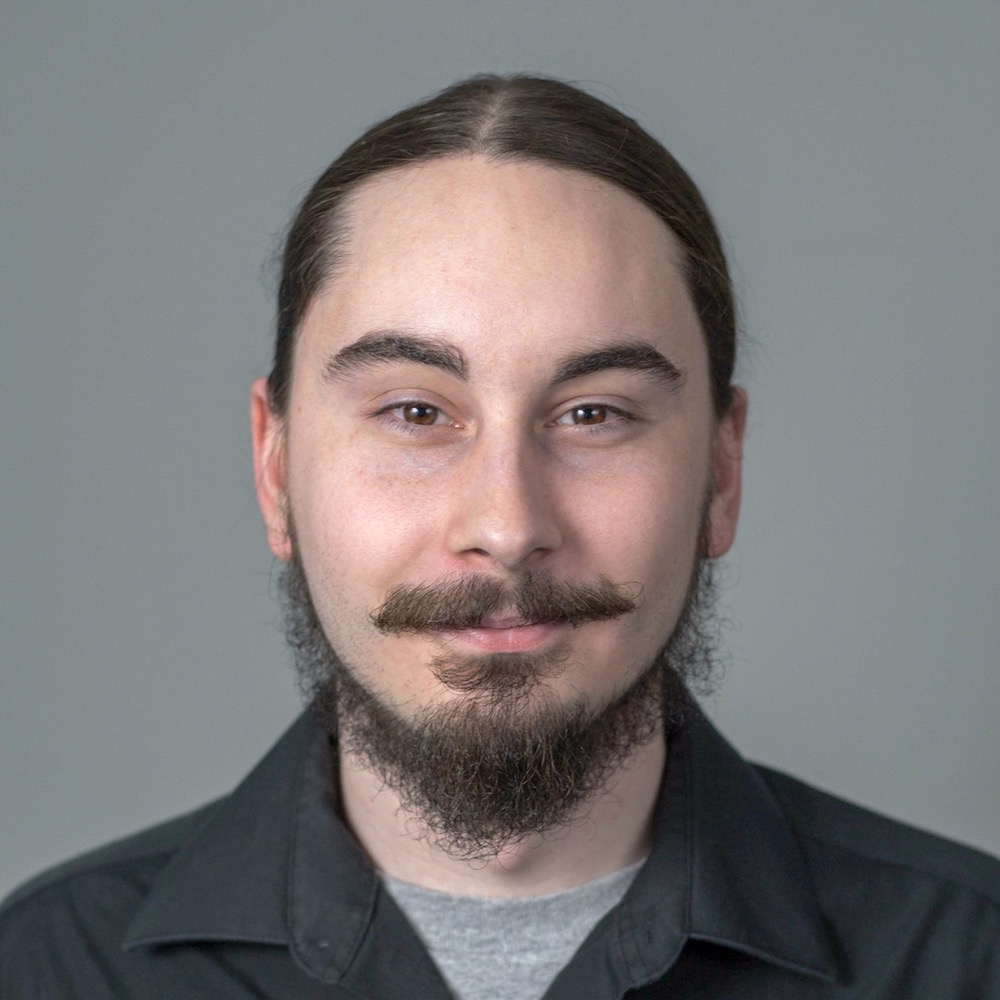 On the Internet, Nobody Knows You're Not A Canadian on Holiday in Morocco
Michael is the lead developer and co-founder of NeverBounce. He's a former art student turned software engineer, now building SaaS platforms and contributing to the open source community.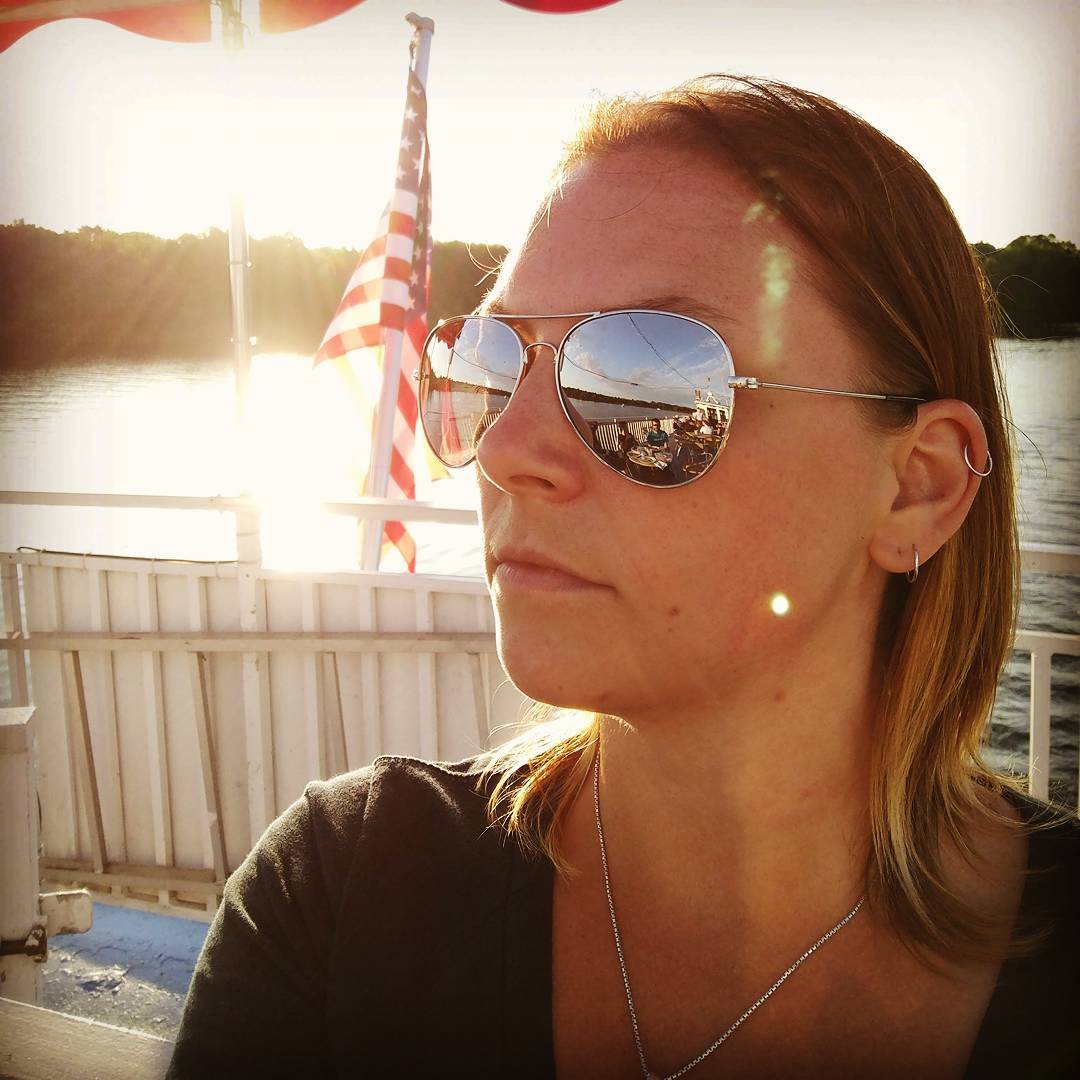 Practical UX
Caryn is one of those fabled UX Engineers (or whatever we're calling it these days) at Vehikl. She is a designer who codes, an advocate of practical UX, and the organizer of Dev London in London, Ontario.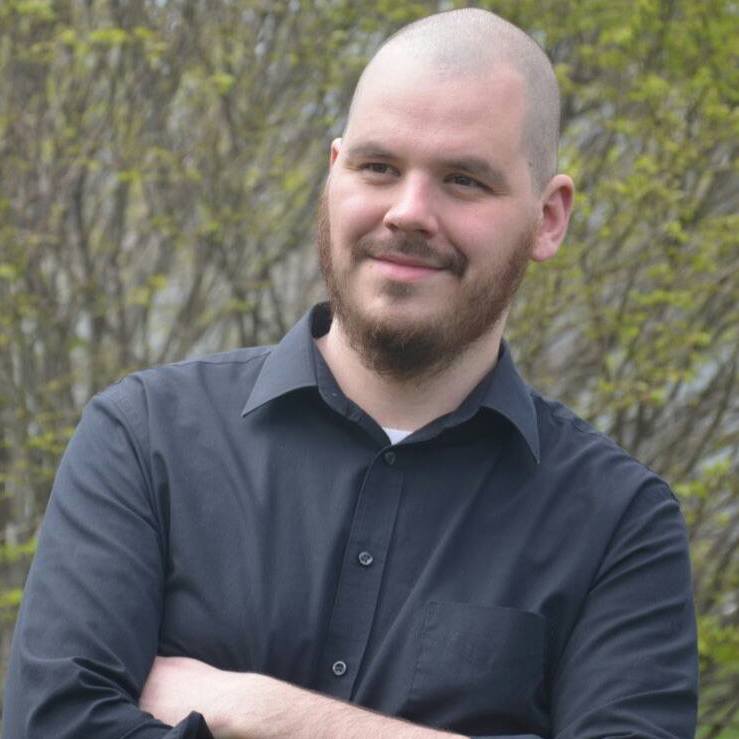 IoT Sensing in the Real World
David is an entrepreneur, technologist, and software architect currently focused on IoT and IIoT platform development.
More speakers to be announced soon!
Sponsors
Interested in sponsoring? Check out our Prospectus for information on how you can support this event!